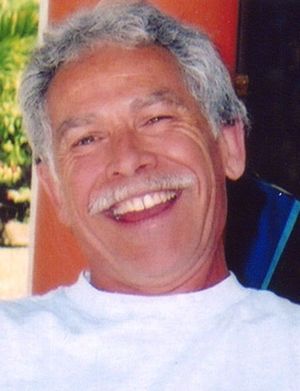 John Joseph Schnabel, Jr., 67, of Eagan, MN, formerly of Fairmont and Mankato, lost his battle with cancer December 17, 2015 at St. Gertrude's Health and Rehab Center in Shakopee, MN. A memorial service and celebration of John will be held in Mankato at a later date. In lieu of flowers, donations may be made to Minnesota Assistance Council for Veterans (MACV). Woodland Hills Funeral Home is handling arrangements.
John was born October 27, 1948 in Rochester, MN to John and Mary (Kasper) Schnabel. He was a graduate of Mankato High School and attended Winona State University. He was a corporal in the Marine Corps, serving in the Vietnam War. He worked for Ford Motor Company in St. Paul. John loved old cars like the 1936 Olds and 1969 Corvette, beautiful landscape art, traveling, and especially spending time with his wonderful family. He was a member of Ford UAW Local 879 in St. Paul.
John is survived by brother, Walter (Kathryn) Schnabel of Greenville, SC; sisters, Mary (Dan) Scattarella of Eden Prairie, MN, Teresa (Steven) Sines of Hilton Head, SC; nieces and nephew, Elizabeth (Scott) Clemete and their children, Jack and Cate, Matthew Scattarella and Sara Scattarella..
He was preceded in death by his parents